About
Date and time
21 June 2022, 14.00 – 18.00 hrs CEST
Organization
NIPV, U.S. Department of Energy, Pacific Northwest
Organized by:
Nederlands Instituut Publieke Veiligheid
---
Society is electrifying quickly. As a result, the number of Energy Storage Systems (ESS), most of them equipped with lithium-ion batteries, is increasing rapidly. This development goes so fast, that (safety) regulations are often lagging behind and first responders are more and more confronted with incidents concerning ESS. In this online conference, the safety concerns of ESS are addressed, safety tests are discussed and lessons learned from recent incidents are brought to attention.
---
For whom?
The target audience of this online conference are employees of fire brigades and related organizations. Whether you are concerned with risk mitigation measurements, involved in responding to incidents or are a policy advisor: this conference will be of interest for you. This conference is useful for officials in municipalities or provinces concerned with the licensing of ESS, as well as representatives from industry.
Program: the latest developments, results and insights
Nils Rosmuller, Professor of Energy and Transportation Safety at the Netherlands Institute for Safety, is the host of this meeting. In various brief keynote talks, speakers from Europe and the United States share their experiences and insights about the safety of ESS. Laws and regulations, examples, safety tests and lessons learned are all part of the four hour conference. Of course, it is also possible to ask the speakers questions via the chat.
More information and registration
There is no registration fee. You can register via this link.
Contact
If you have any questions, do not hesitate to send an email to kennisevents@nipv.nl.
With the cooperation of: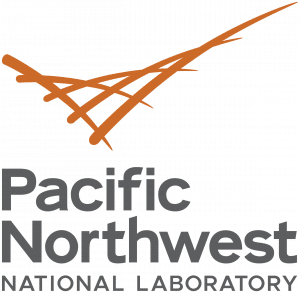 Pacific Northwest National Laboratory

U.S. Department of Energy